We believe that design will affect our quality of life
Commercial interior design involves the interior design of different commercial spaces, such as retail spaces, offices, lobbies, restaurants and other public places. The idea of ​​designing a commercial space begins with the planning process. Interior designers study the current design trends in the industry, and cooperate with architects to determine the elements of the final appearance of the completed space. Good planning, creative design thinking, space management, skilled handwork and precise execution are the key elements of a well-made commercial space.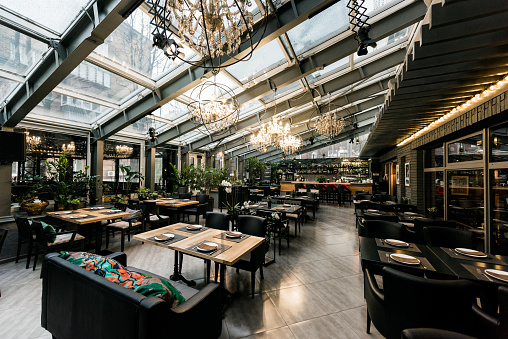 Applying effortlessly integrated interior design techniques can create visually exciting rooms that follow a specific theme, bringing an exciting twist to the otherwise dull area. Although good commercial interior design is usually not noticed by most people, it is well known that it can significantly improve the surrounding space and encourage people to spend more time nearby. Therefore, it adds value to business growth.